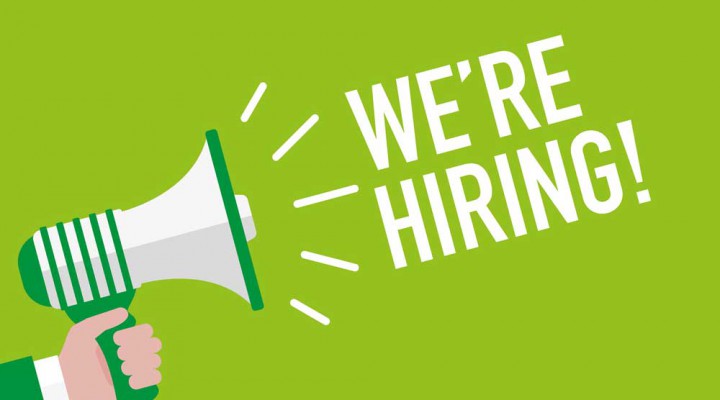 We're growing!
The Chippewa Watershed Conservancy is hiring a new half-time Development Coordinator position to support grant writing initiatives, help plan fundraising events, coordinate marketing and public outreach campaigns and come up with creative ways to grow the Conservancy. Please share this page to help us find someone to take our organization to the next level. The deadline for applications is June 15th, 2018. The full position description can be read below.
Employment Opportunity
Development Coordinator
The Chippewa Watershed Conservancy (CWC) is a 501(c)(3) non-profit conservation organization based in Mt. Pleasant, Michigan whose mission is to protect open space and wildlife habitat. CWC owns 22 nature preserves which are open to the public for passive recreation and maintains 38 conservation easements on private land to protect conservation values in its five-county service area in Central Michigan. To apply, please submit a resume, cover letter and three references to jon@chippewawatershedconservancy.org by June 15th, 2018.
Position Description
In coordination with Executive Director, develop and execute CWC's annual fundraising plan
Build CWC's planned giving program with a focus on deferred gifts such as bequest expectancies
Develop, cultivate and steward ongoing relationships with major donors
Research and write grant proposals for operational support and capital projects
Maintain ongoing communications with individual and corporate donors
Create and execute a strategy for a large sustained base of annual individual donors
In cooperation with Executive Director and CWC Relationships Committee, plan and oversee special fundraising events
Coordinate and execute marketing and public outreach campaigns
Grow an annual base of individual donors, foundation support and business sponsors
 The ideal candidate will have
A bachelor's degree in a related field or
Two years of experience working for a non-profit in marketing, outreach or fundraising capacity
A personal interest in conservation and environmental issues
Exceptional verbal and written communication skills
Ability to work nights and weekends as needed
Ability to work independently and as part of a team
Must be a creative and innovative, results driven, self-starter
Salary and benefit information
Hiring range $18-21/hour
Half time position: 20 hours worked per week
Flexible work schedule
Opportunities to telecommute for the right candidate