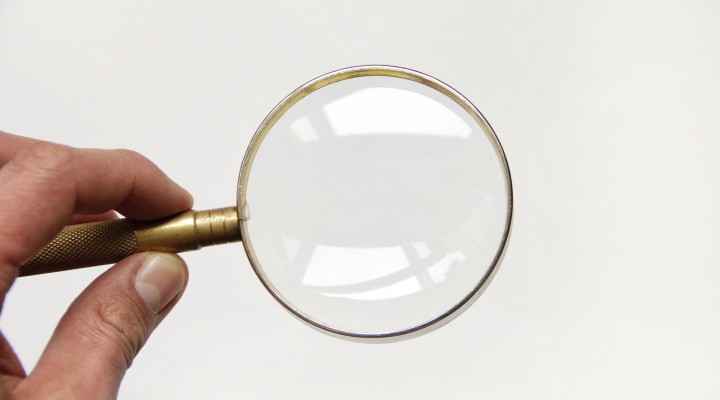 The Chippewa Watershed Conservancy, headquartered in Mt. Pleasant, MI, is seeking a full-time Executive Director.
The CWC began in 1994 and was accredited by the Land Trust Accreditation Commission in 2012 and whose mission is to protect important habitats of 5 counties in central Michigan (a 3,000 sq. mi. service area).  The CWC has over 4,973 acres of permanently protected land that consists of 22 preserves and 35 easements. The CWC is a volunteer driven organization with an active calendar of events and programs.
We are looking for an Executive Director who can demonstrate a passion for, and experience in, protecting habitat, who can demonstrate the ability to energetically engage the community, foster strategic partnerships, manage land stewardship and broaden support for our diverse conservation efforts.
Responsibilities include supporting and implementing the CWC strategic plan, land conservation and stewardship, community relations and outreach, fundraising, financial management, and team/staff leadership.
Application deadline: Open until filled. This opportunity can begin in the Fall of 2017.
Salary range $35,000 – $50,000 based on experience, limited benefits.
More information: www.chippewawatershedconservancy.org
Please send resume, a cover letter speaking to your passion in habitat protection and leadership along with 3 relevant professional references to EDsearch@chippewawatershedconservancy.org.